Thank You For The Holiday Pie Sales!
Concert season is still under way, and it's not too late to get your name in our program!
Just click on membership, fill out the form, it's that simple!
Have a wonderful fall and Holiday season!
Concert season starts November 1st!
Ladies First Chorale sporting their T-shirts to promote their first concert!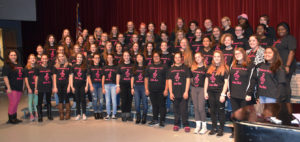 FOM concert calendar HERE
Our Maintenance Staff
Our building Maintenance staff have been working all summer to get our buildings ready for our students this fall. During the school year they set up tables for our meetings, our concerts, and re-arrange their work as to not disturb rehearsals, concerts, and practices.
Thank you for your excellence!
Band Festival Was a Blast!
Our District Band Festival at Proctors was a great success! Concert attendees were treated to a number of fabulous musical pieces. Our Symphonic Band played the world premier of Festival Fanfare, composed for them by our own alum Jay Mobley.
The Potsdam Brass Quintet worked with our music students durning the week and joined them on stage for several numbers. It really was a very enriching experience for the students.
Many thanks to our guest artists for all they did for our students. A big thank you to all of our parent volunteers who helped rehearsal run smoothly
and kept our students moving on and off stage so efficiently. (and quietly!). Special thanks to those who helped with the reception for our guests after the concert, and to the string and vocal faculty who were such a huge help throughout. Special events such as our music festivals would not be possible without so many people who are willing to go above and beyond!
Once again, Friends of Music was pleased to be able to underwrite the cost of hosting the festival at Proctors.
Check out our Facebook page for photos and videos!
GE Foundation Matching Gifts Program
FOM has joined the list of charitable institutions that are supported by the GE Foundation Matching Gifts Program. Through this program, individual contributions of $25 or more from employees and/or retirees are matched dollar for dollar. Eligible gifts may be registered online on our membership page or by phone at 1-800-305-0669.
The Key to Local Music Resources
The Key is a guide to musical resources in our community. It includes a list of local music teachers as well as music stores that cater to the needs of music students. Here is the online copy of The Key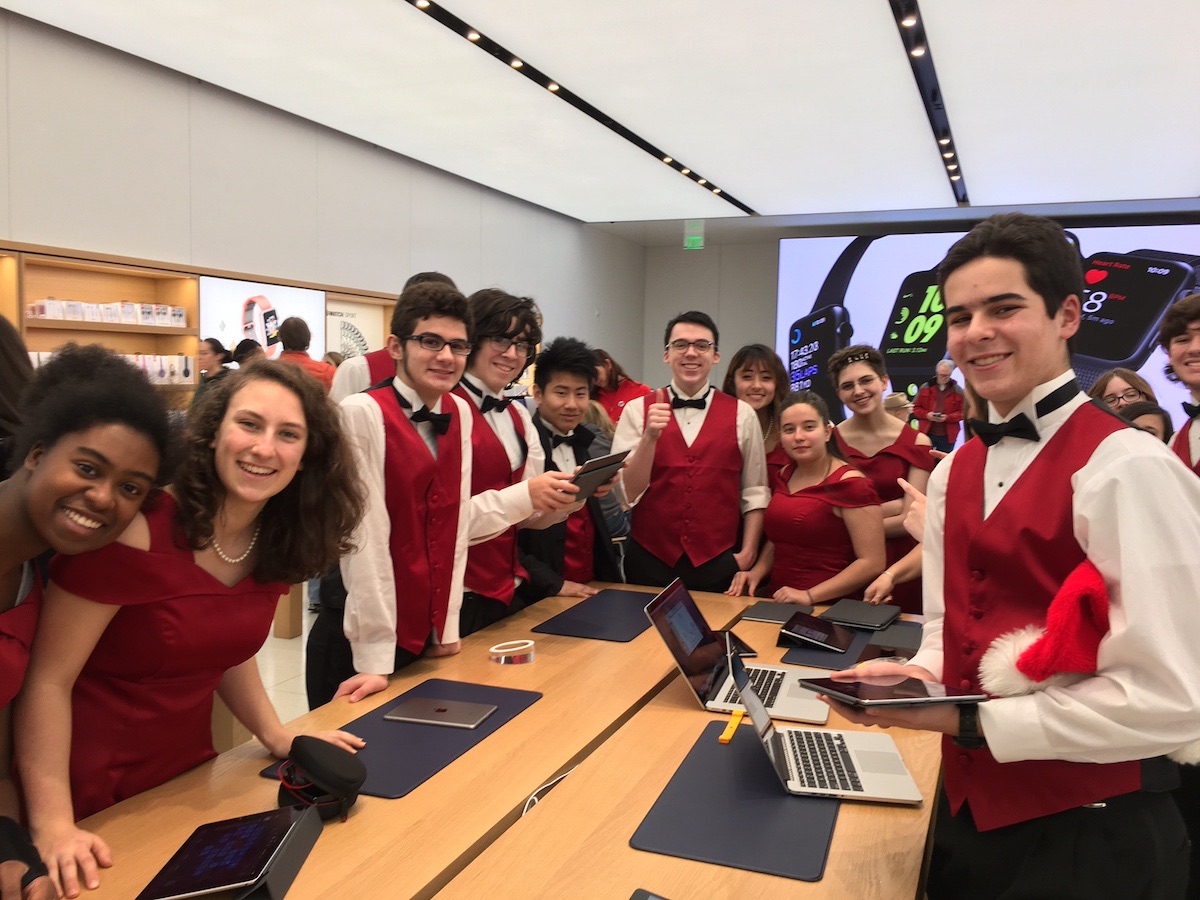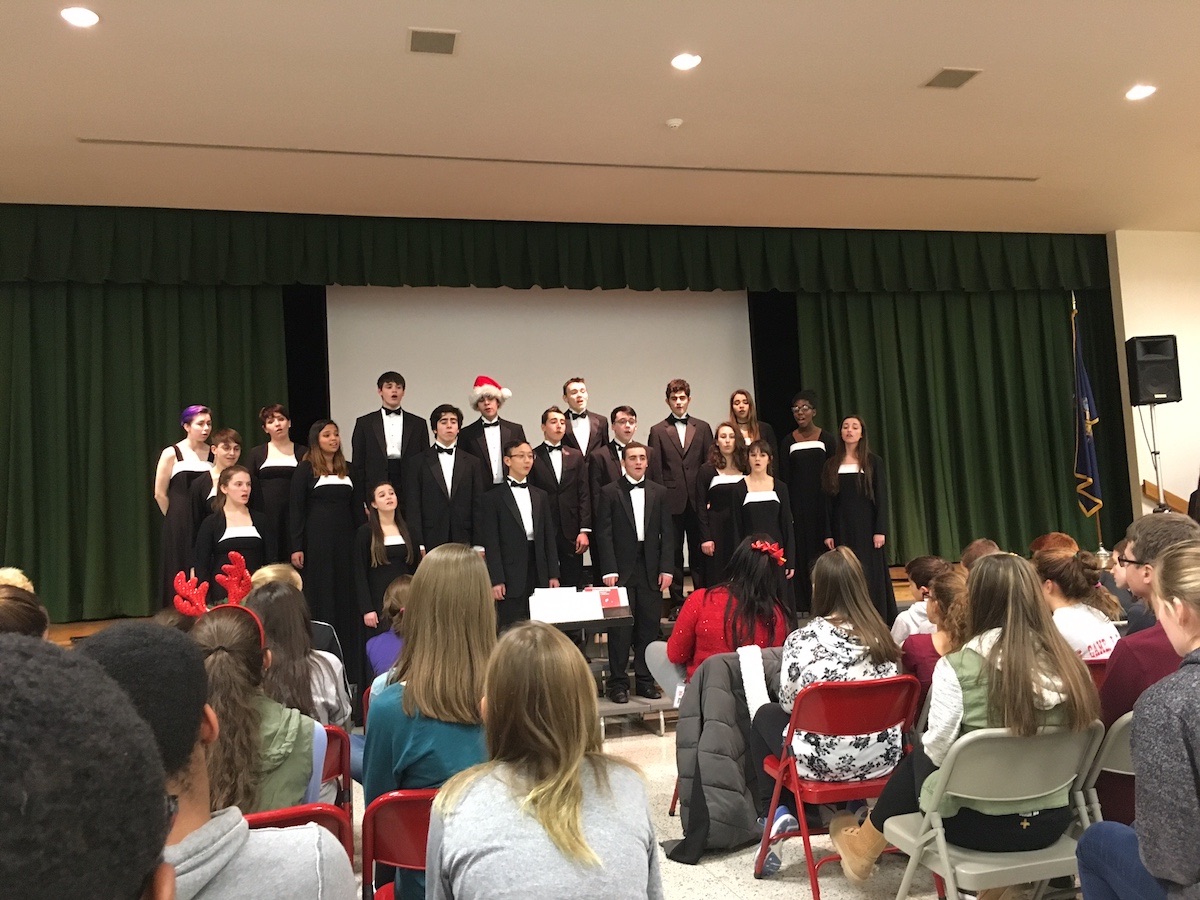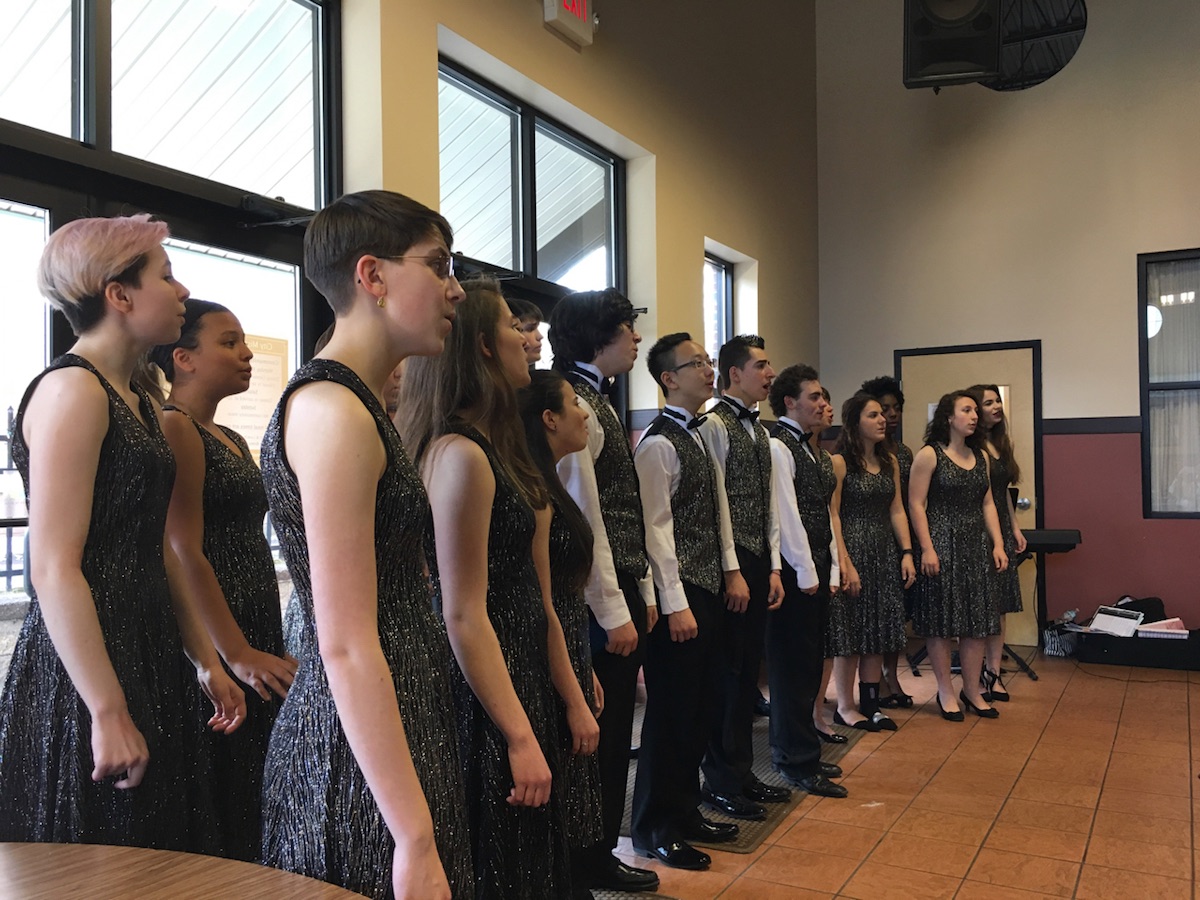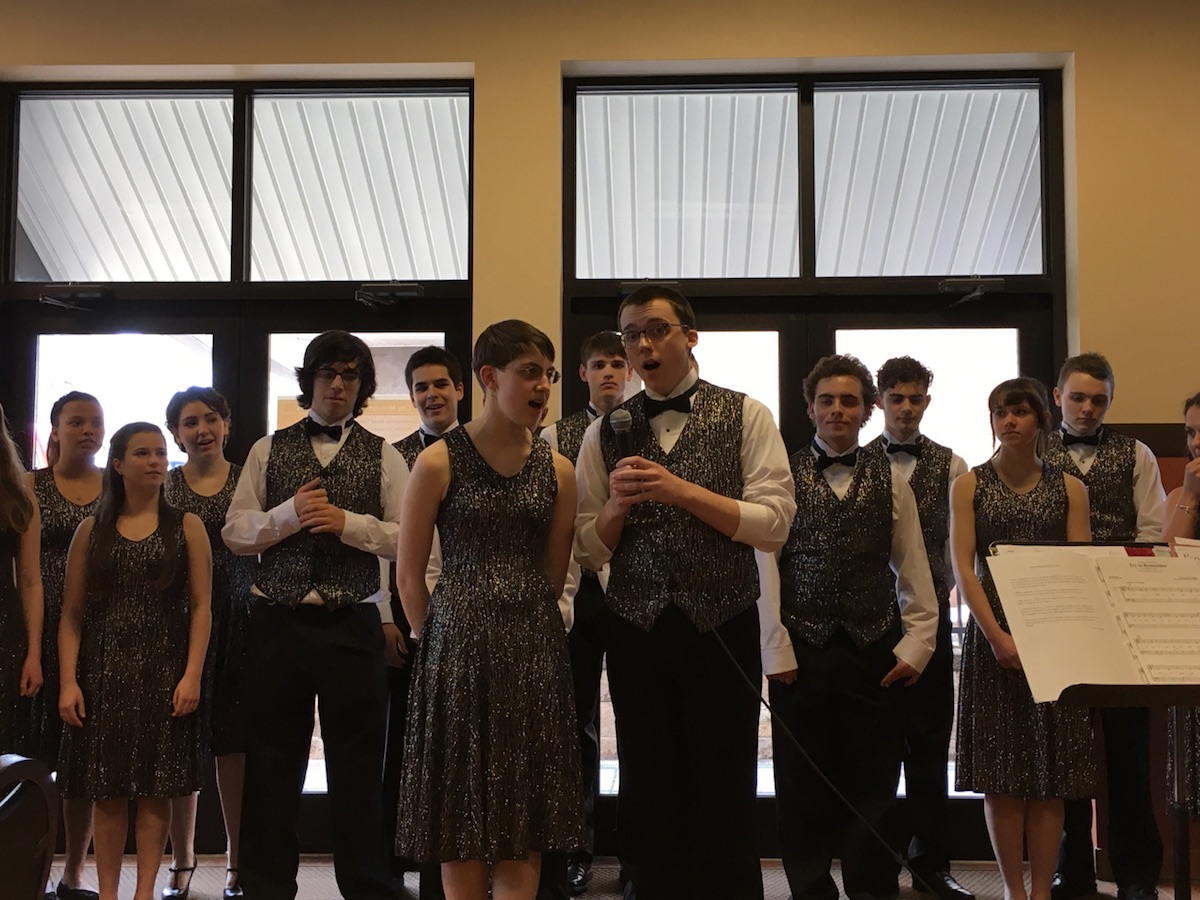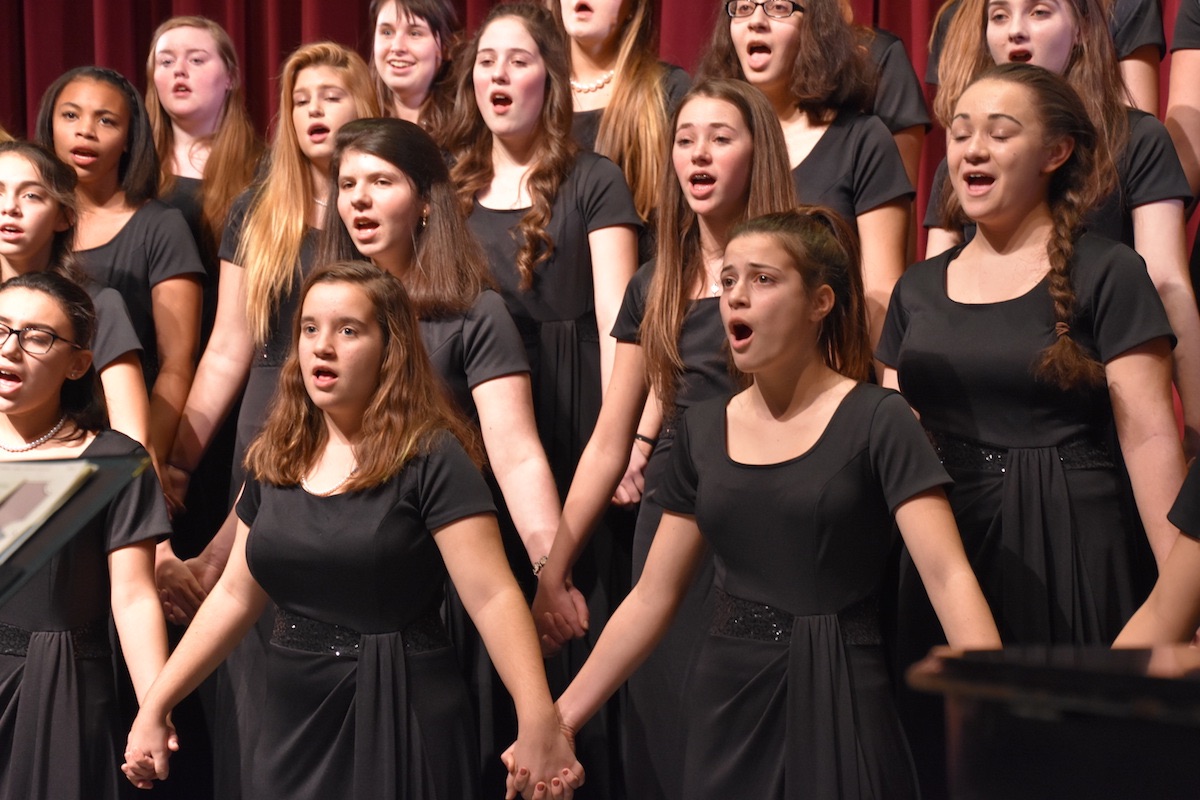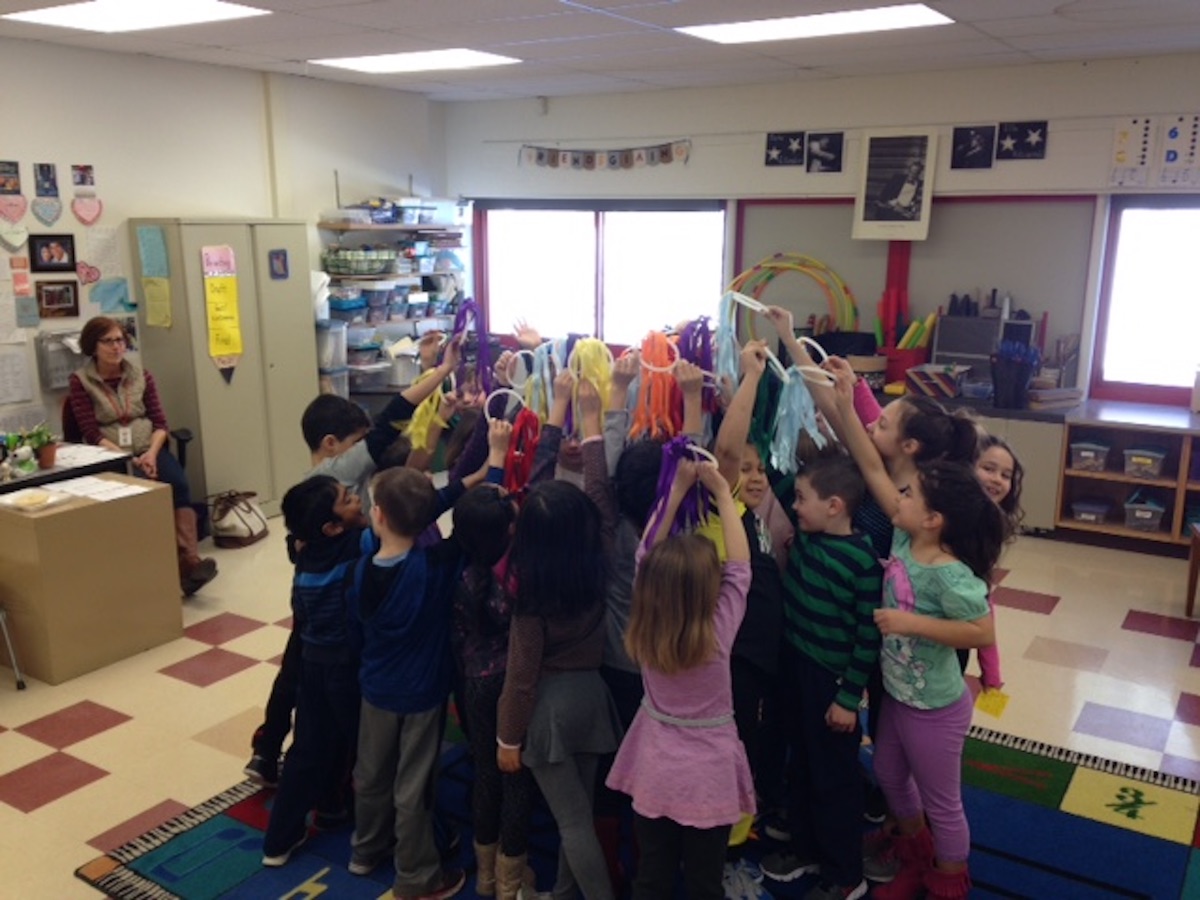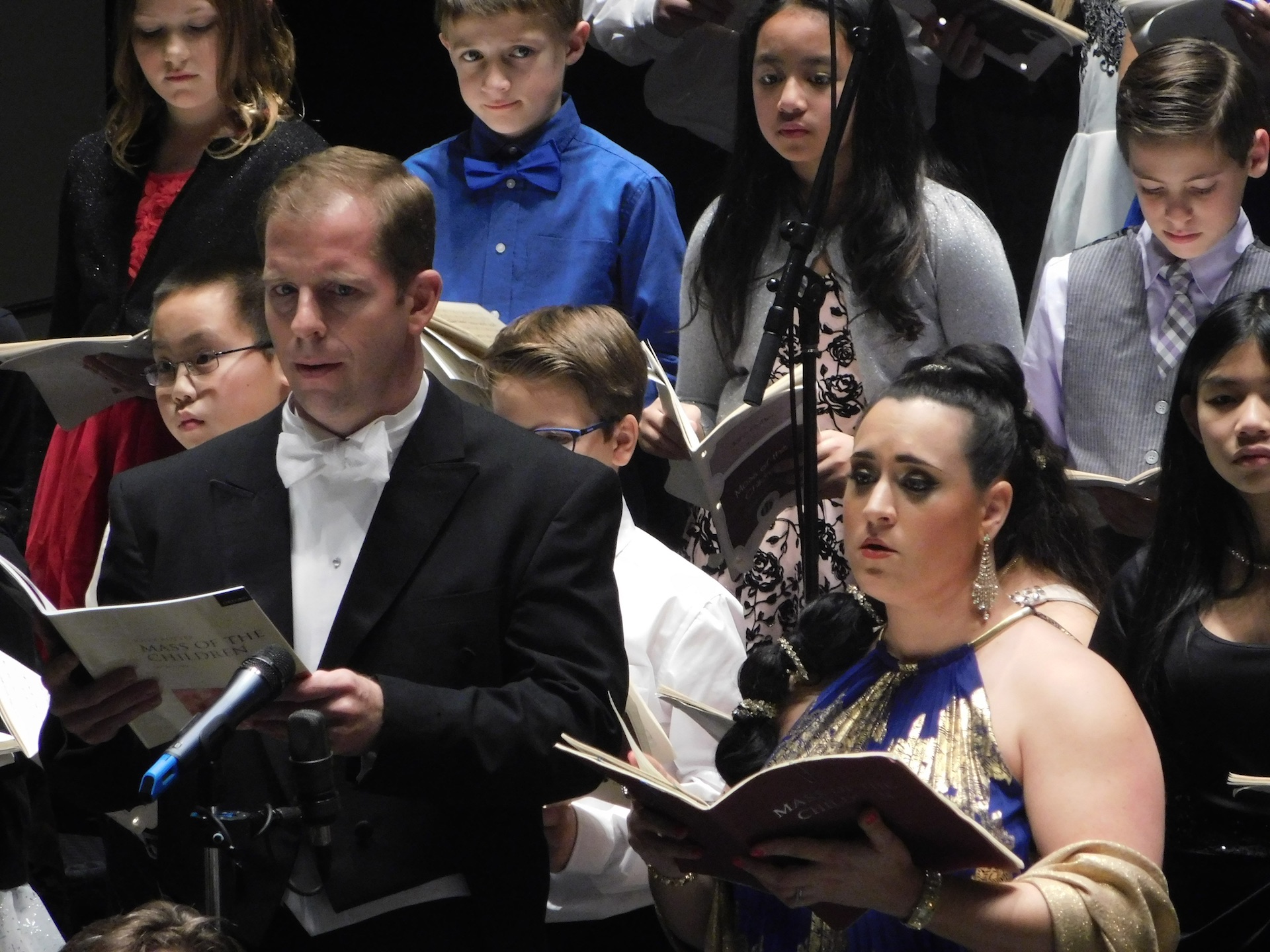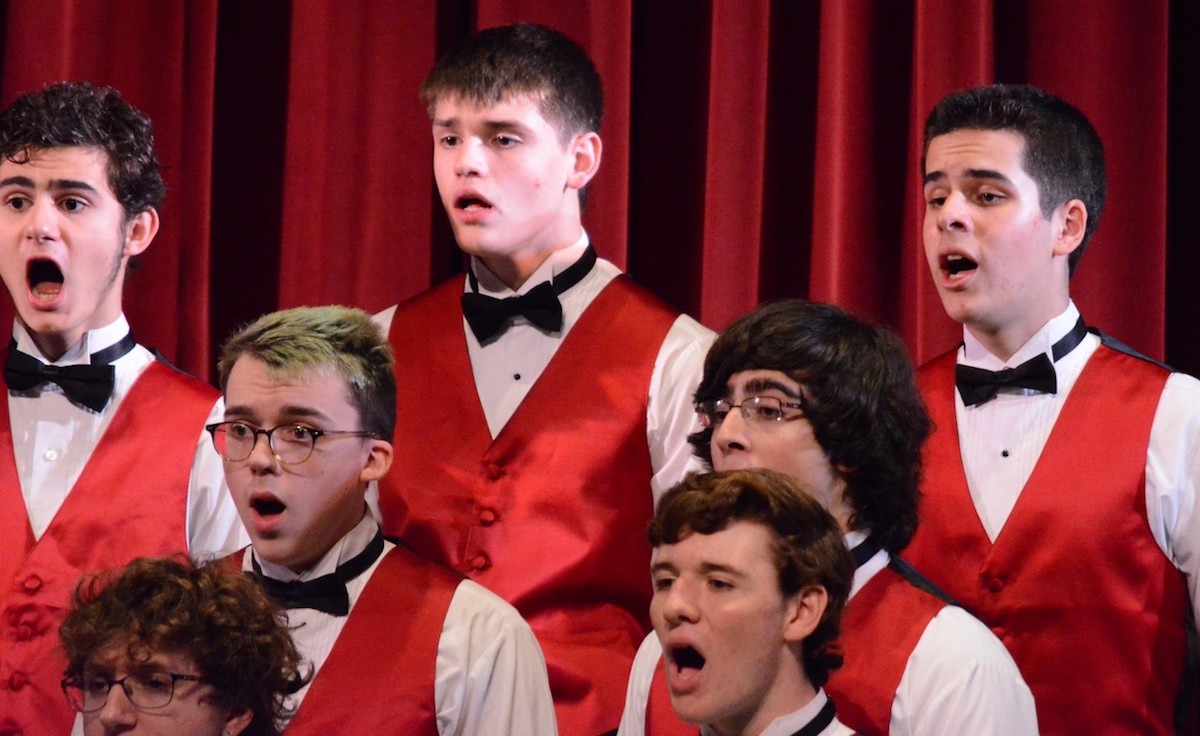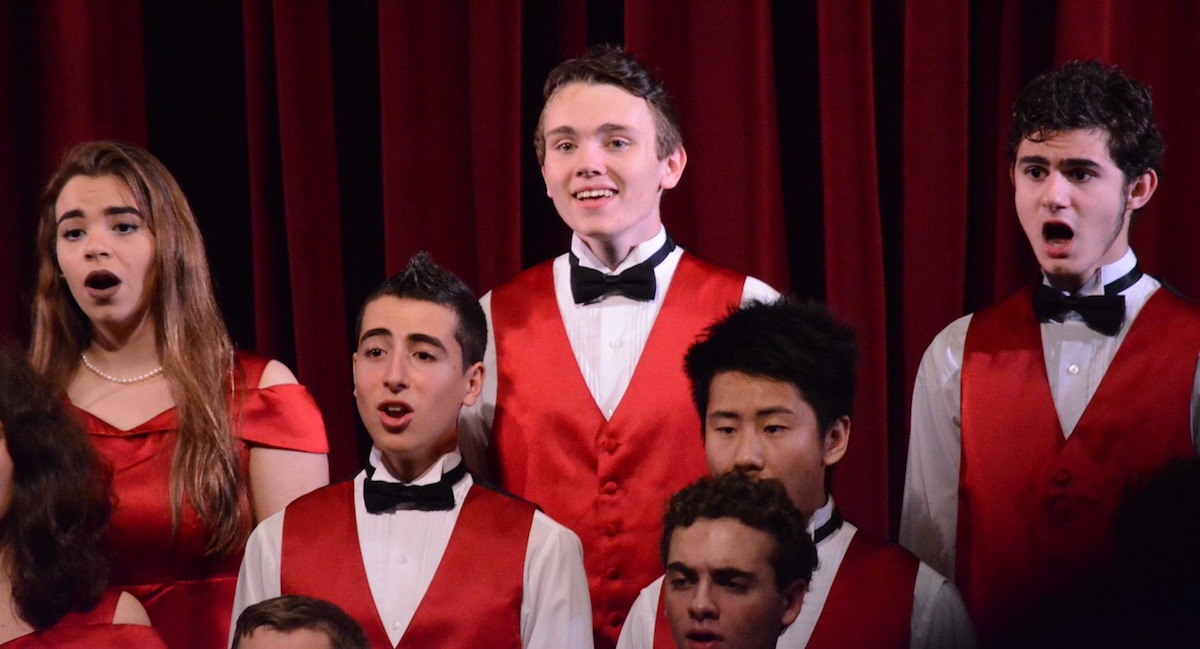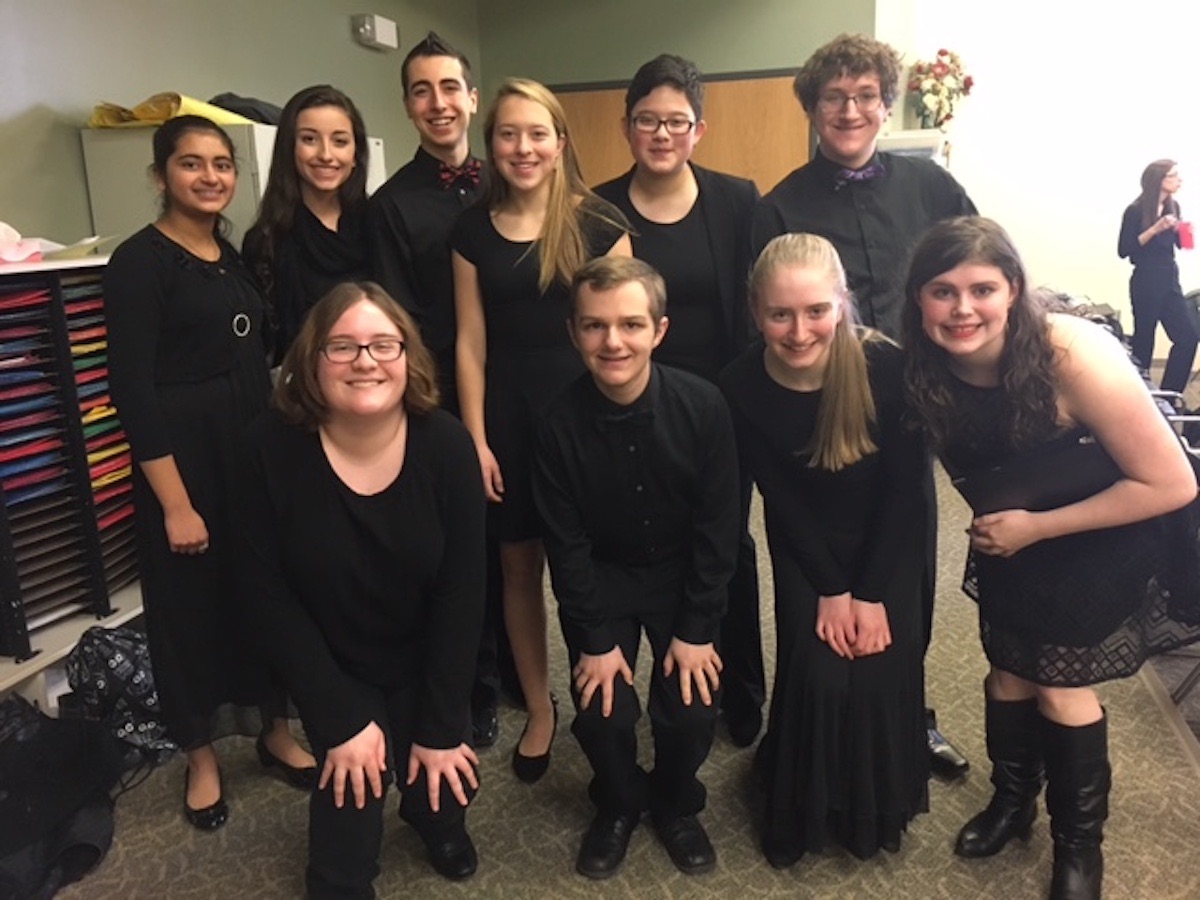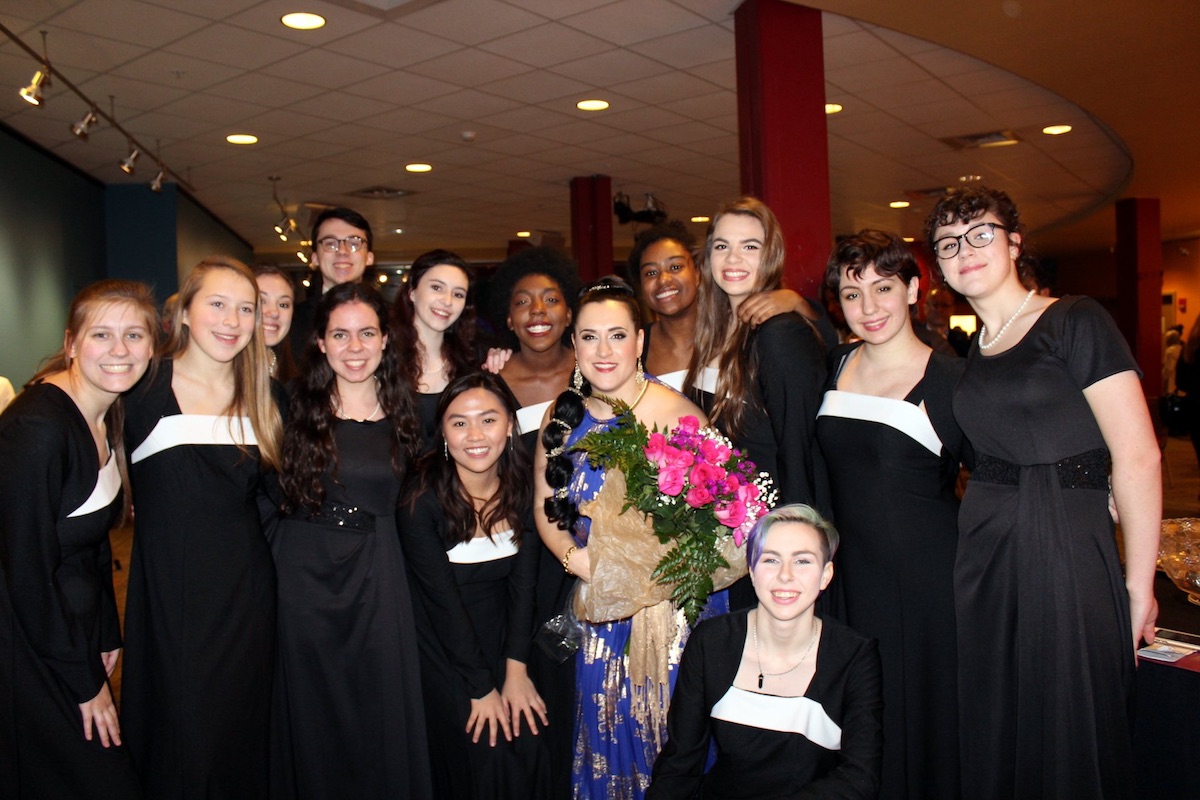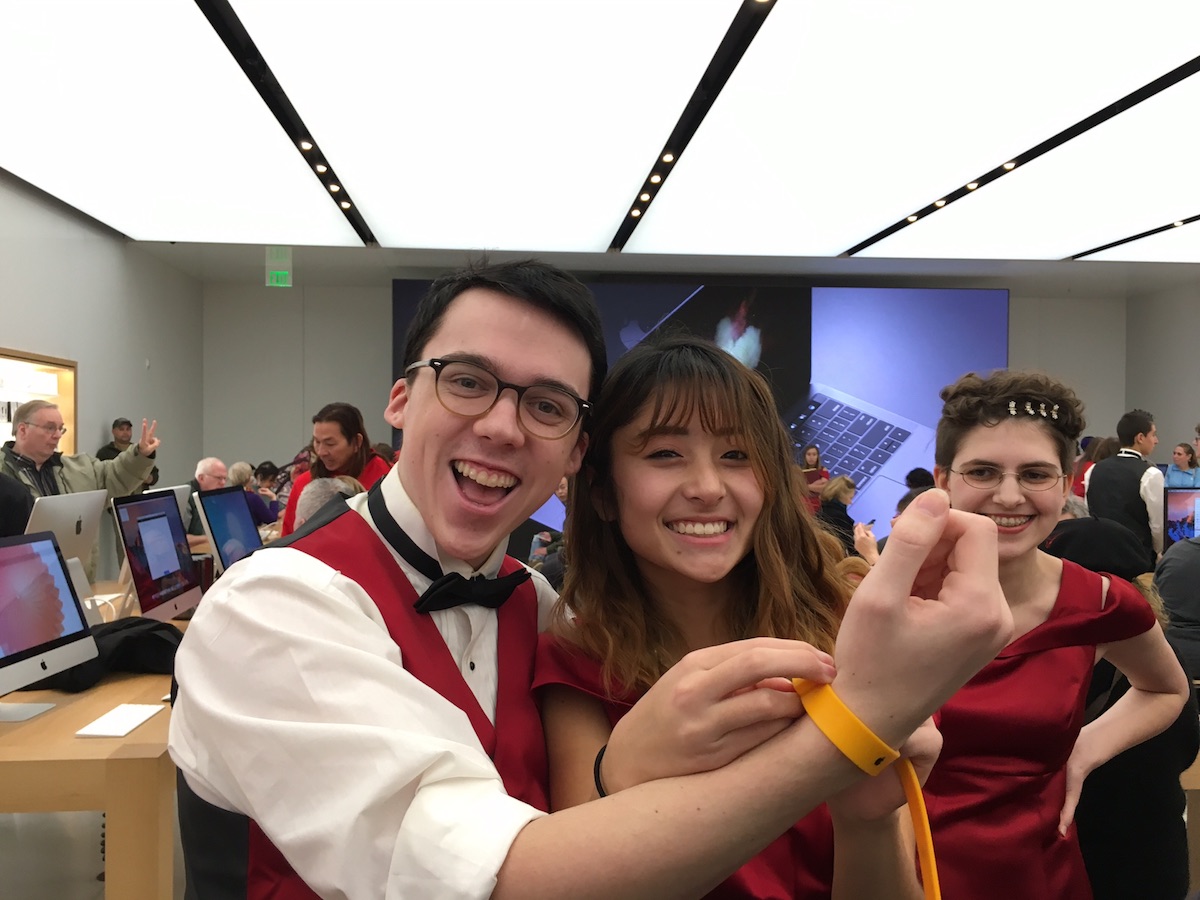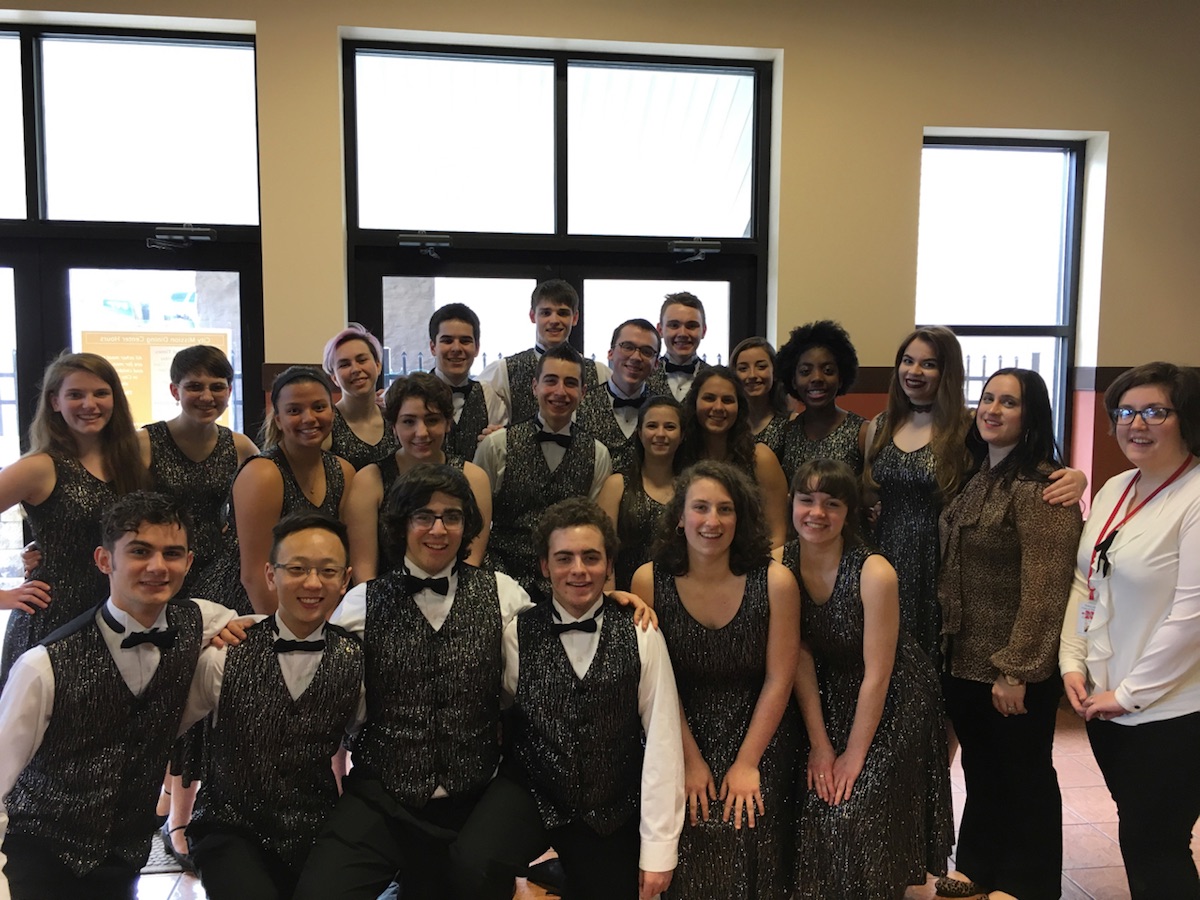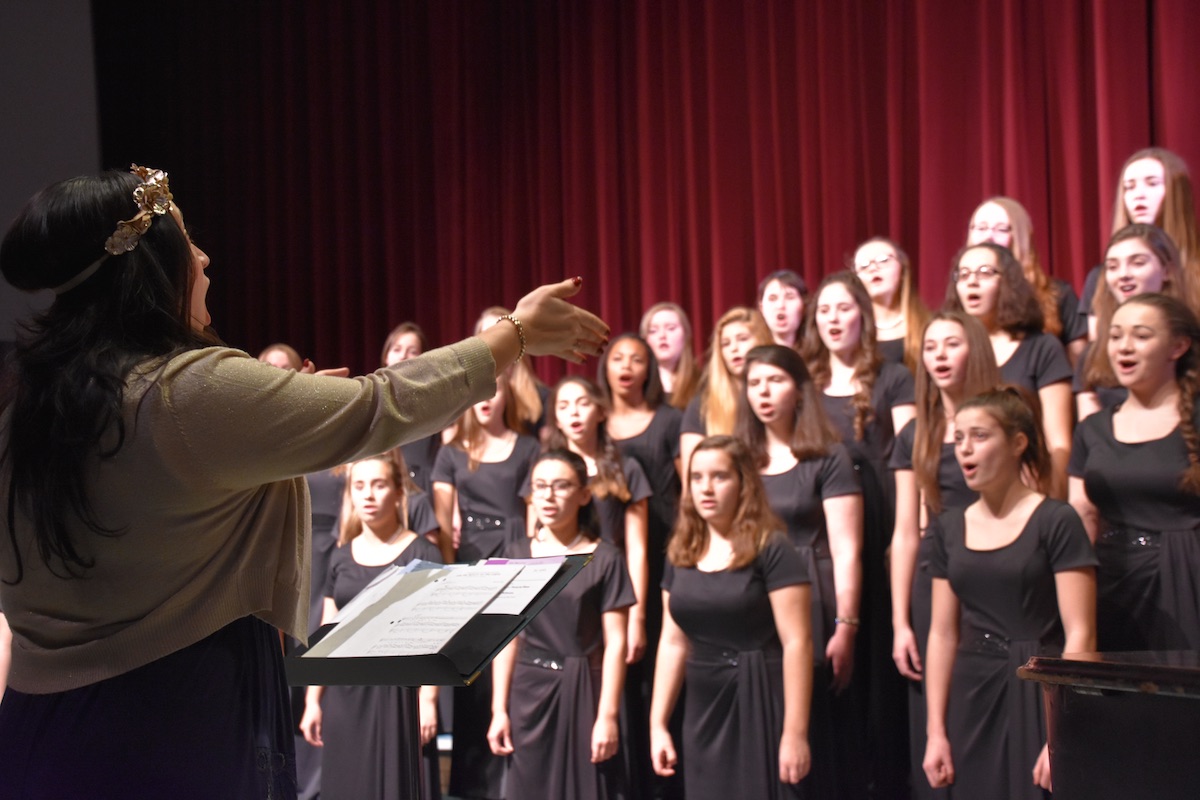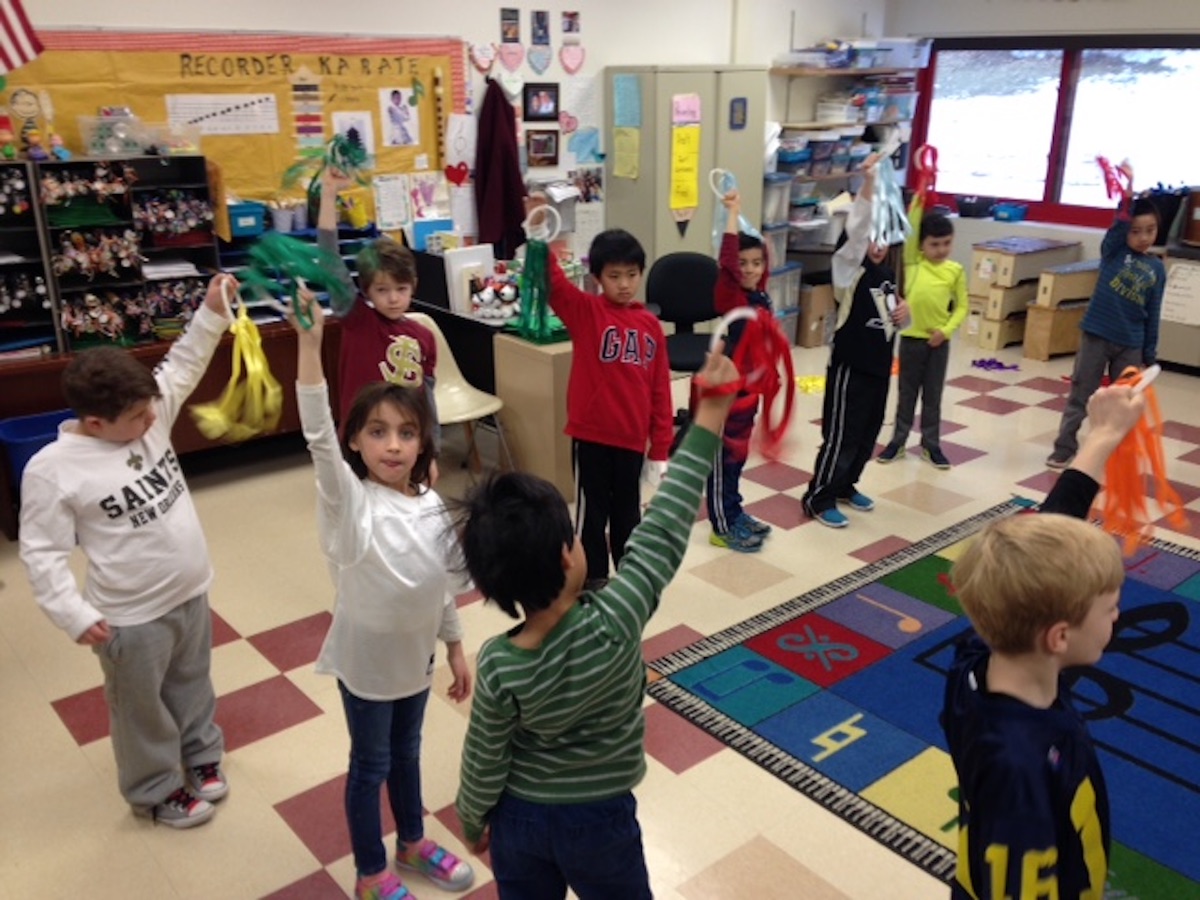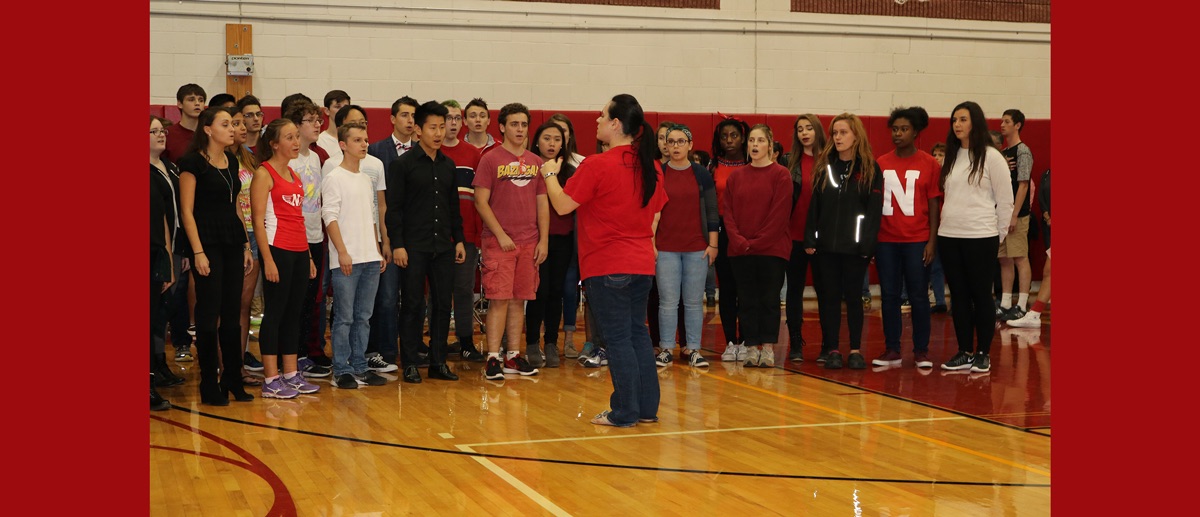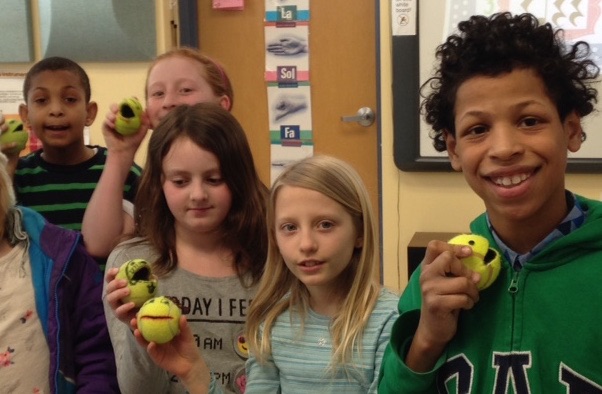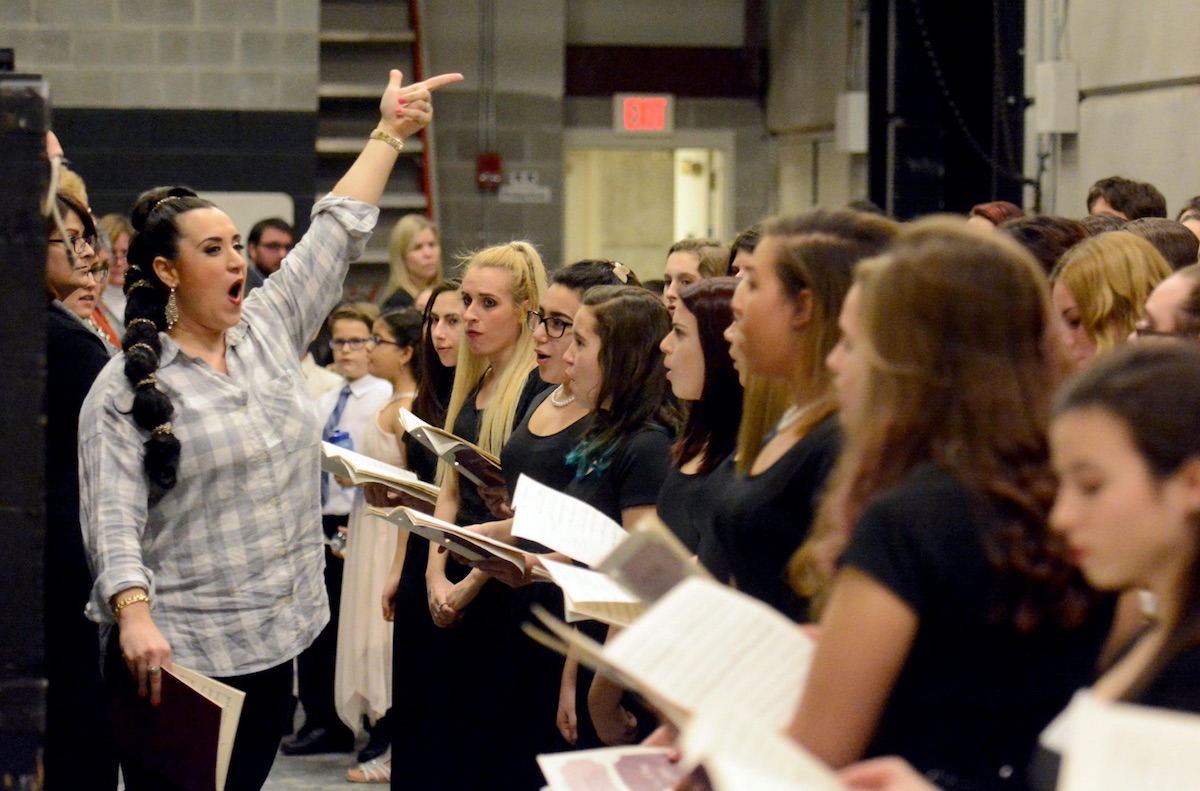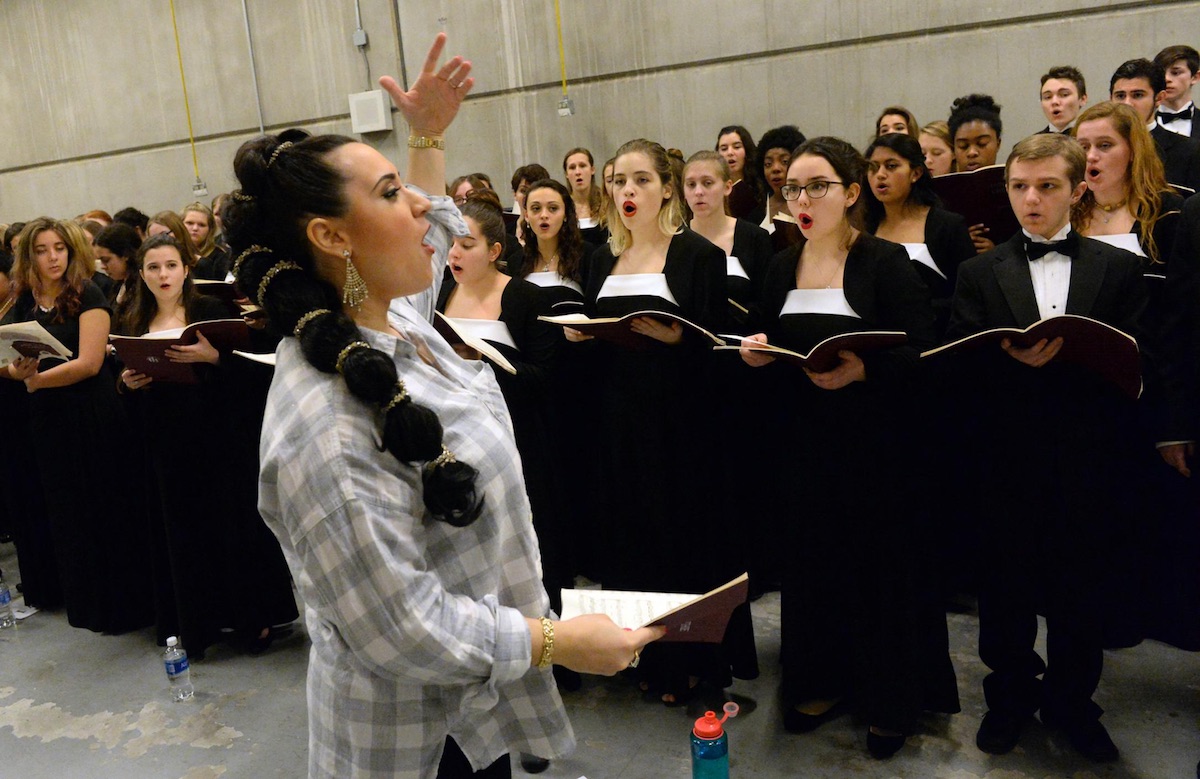 ---
FOM Community Sponsors
Thank you for your support!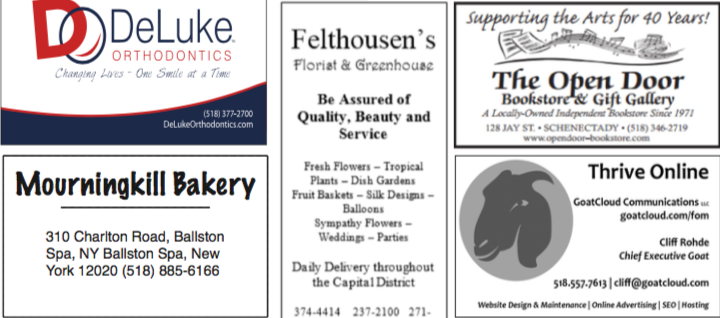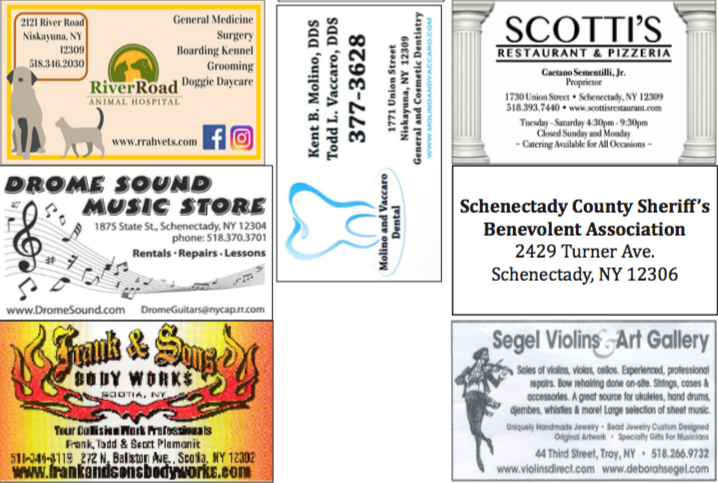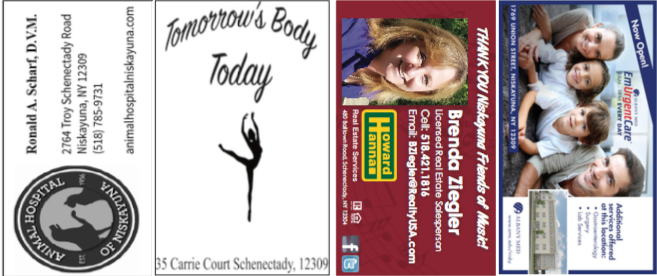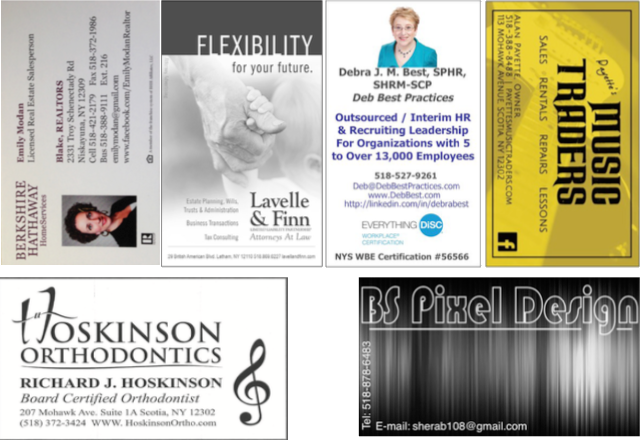 Become A Community Sponsor
We are inviting parents and other members of the community to participate as a Community Sponsor with an ad for your business or profession. This advertisement will be in our Notes newsletters and distributed at all of our 25 concerts. Your business or profession will also be acknowledged as a Community Sponsor on our website for the whole school year.
A minimum donation of $75 required in order to place an add in Notes Newsletter and the FOM website.
For more information, please contact us through the District Music Office located at Niskayuna High School: 382-2511, Ext. 21710 or by EMAIL. Thank you.
---
Donate Here!