Niskayuna Friends of Music Senior Scholarship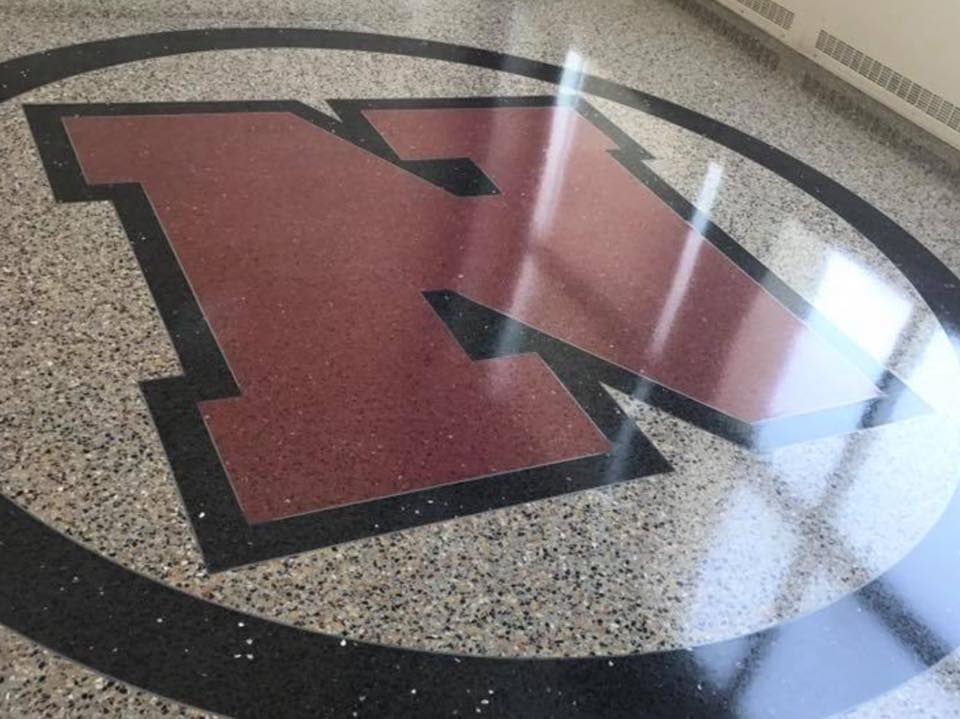 This $1,000 scholarship is awarded annually to a graduating Niskayuna music student who plans to pursue formal music studies in college.
Selection is based on the student's musical experience and achievement, commitment to school and community, involvement in music activities, conduct, citizenship, and a written essay.
The 2023 application period opens March 1 and ends 5:00 pm Friday, March 31, 2023. Applications are available online here.
The Senior Scholarship Committee of the Niskayuna Friends of Music makes the final decision on the scholarship award recipient based on the recommendation of an independent panel of judges. The winner will be announced during the May 2023 Concert Series.
If you have any questions, please email the Friends of Music Senior Scholarship Committee Chair, Carey Merrill, at [email protected].